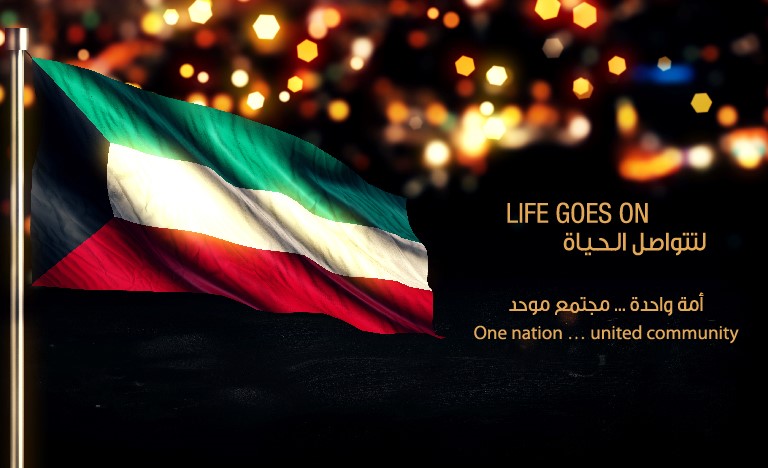 Warba Insurance launches National and Liberation days offers on insurance policies
Up to 15% discount on insurance for motor, marine, medical, home and travel
Kuwait, February 10, 2016: Warba Insurance launched its February promotions in the occasion of the National and Liberation days, offering individuals up to 15% discount on insurance services, including insurance for motor, marine, medical, home and travel. The offer is valid until the end of February.
Warba Insurance Chief Executive Officer, Mr. Anwar Fouzan Al-Sabej, said: "We extend our deepest congratulations to His Highness the Emir of Kuwait, His Highness the Crown Prince and to the people of Kuwait on the occasion of the National and Liberation days. We are also happy to announce these promotions on insurance services that meet the needs of individuals, whether on a daily basis such as motor and home insurance, or seasonal needs such as travel insurance. Through these services, we are focused on providing policies that follow the highest international standards and provide quality servicing that exceed our customers' expectations."
Warba Insurance is one of the largest insurance providers and insurance underwriters in the State of Kuwait, offering a comprehensive range of products under both life and non-life lines of business.
Individuals can take advantage of the February promotions by visiting Warba Insurance's headquarters in Sharq, customers service branches located in Sharq, Fahaheel, Qurain and Farwaniya, or by calling customers care at 180 81 81 before February 29, 2016.
Warba Insurance was established in 1976, with Kuwait's heritage, values and traditions at heart. The company has since provided insurance services to individuals and companies in utmost integrity and security. With 40 years of experience, Warba Insurance continues to provide the highest standards and service quality in insurance policies that meet the needs of the segments it serves.