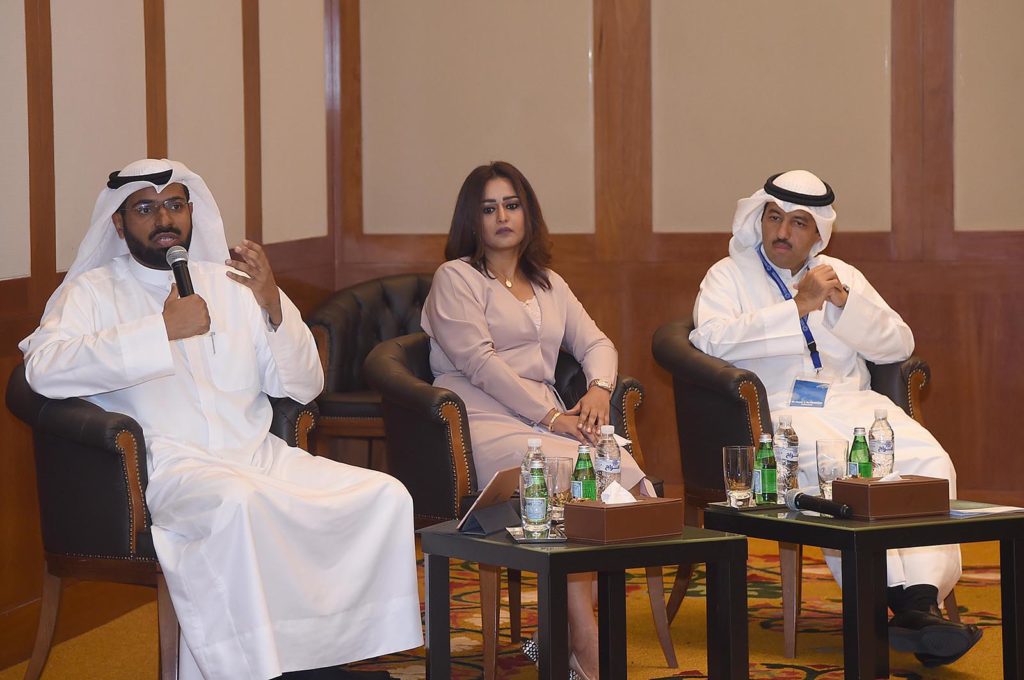 As part of its responsibility towards the community it serves and supporting the noble profession of surgeons, Warba Insurance recently participated in the Kuwait Association of Surgeons Conference which discusses the profession's latest developments, findings, best practices, insurance compliance and medico-legal matters.
During the conference, Chairman Anwar Jawad Bukhamseen highlighted international practices in medical liability insurance and its role in supporting the profession of surgeons, as well as the responsibilities and liabilities of healthcare providers, hospitals, nursing homes and other institutions, so as to protect the right of the insured and plaintiff.
Bukhamseen said: "At Warba Insurance, our offering abides by international standards of medical liability insurance through which claims and settlements are made after thorough assessments to the claim and expert recommendations are provided.
"A strong team of medical and legal experts are available at all times to support healthcare providers. We have put in place various channels to facilitate communications between our team and clients, and supported these channels by integrated systems that enable Warba Insurance to provide the highest level of service in case of emergency and at the whole year."
Bukhamseen concluded his talk saying: "We're proud at Warba Insurance to have been leaders in the field of medical liability insurance, anticipating a local need. Only last year did Kuwait made a leap step in mandating insurance for all professions. The regulations in medical liability insurance are yet to take effect, however, positive advancements have already been made. We look forward to supporting the Government's endeavors to ensure the protection of rights in an accountable medical field."
Warba Insurance is one of the largest insurance providers and insurance underwriters in the State of Kuwait, offering a comprehensive range of products for both life and non-life lines of business.
Warba Insurance was established in 1976, with Kuwait's heritage, values, and traditions at heart. The company has since provided insurance services to individuals and companies in utmost integrity and security. With 40 years of experience, Warba Insurance continues to provide the highest standards and service quality in insurance policies that meet the needs of the segments it serves.